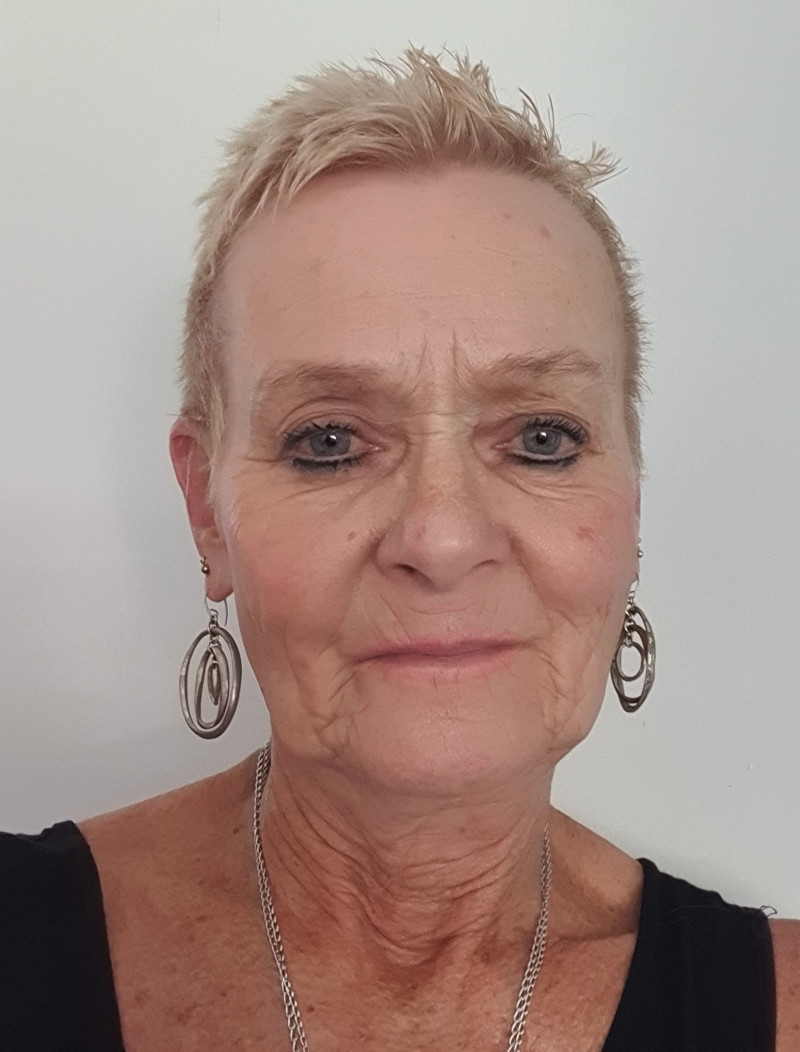 Ella Holland
Computer Technician and support – mobile servicing Gympie and surrounds
B E L I E V E ………..
VISION
To ease the transition into technology for those who are frightened.
MISSION
To reduce the cost of maintaining technology devices and train those interested in computer software and computer health fundamentals.
VALUES
B – Be enthusiastic to teach and learn.
E – Ease computer fear.
L – Lessons and training available.
I – Inspire learning technology.
E – Evolve easily into technology.
V – Value technology.
E – Experience no technology fear.